Club contributes to community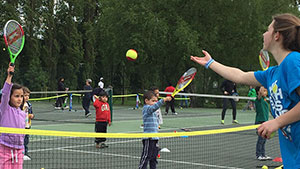 Our club makes a major contribution to local tennis by providing taster programmes in schools and parks to give children the chance to pick up a racquet, often for the first time.
We're looking way into the future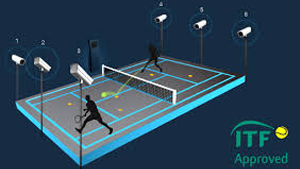 We have installed state-of-the-art technology as an aid to coaching and also hope to put up floodlights on two courts so we can optimize our facilities, especially in the darker months.
Take up 3-month trial membership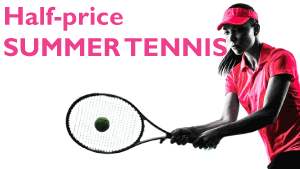 Take advantage of our 2017 summer membership offer: join for three months at the reduced rate of £35 for the period while enjoying all the benefits of full membership.